Kathleen Hazelett, founder and manager of Dayspring Realtors and a certified instructor of the Massachusetts Salesperson & Broker Licensing program, has been in the real estate business in Berkshire County for over 35 years. She has participated in or overseen over 3,000 transactions.
An attendee of the nationally recognized Certified Real Estate Brokerage Manager program, she has dedicated her career to the success attainment of her client's goals and the professionalism of the real estate industry. Three times a President of the Berkshire County Board of Realtors, she was also chosen Realtor of the Year in 1990.
Her past 10 years sales represent a dollar volume of over $25,000,000 with about $4,600,000 in transactions in the past year. Her mission is to maximize your transaction with your best interest always the priority.
Certifications and Recognitions
REALTOR® certification
CBR - Certified Buyer Representative
Loss Mitigation certification
Berkshire Business Builders, co-founder, 2009
Personal
A resident of Berkshire County since 1980, Kathy has a deep appreciation for the beauty and opportunities in the Berkshires. There are few places where the rural aspect of the area comes together with so many music, theater, upscale shopping and restaurant offerings, as well as a myriad of outdoor activities. Always supportive of the local community and economy, Kathy has spent many hours of volunteer time to benefit Habitat for Humanity, the local Chamber of Commerce, the local Board of Realtors, the Angel Tree program, United Way, the Pittsfield Parade Committee and the Berkshire Christian School. A committed Christian, she is a long term member of Hope Church in Lenox, MA, and is married to her husband, Randy, retired from Berkshire Medical Center.
---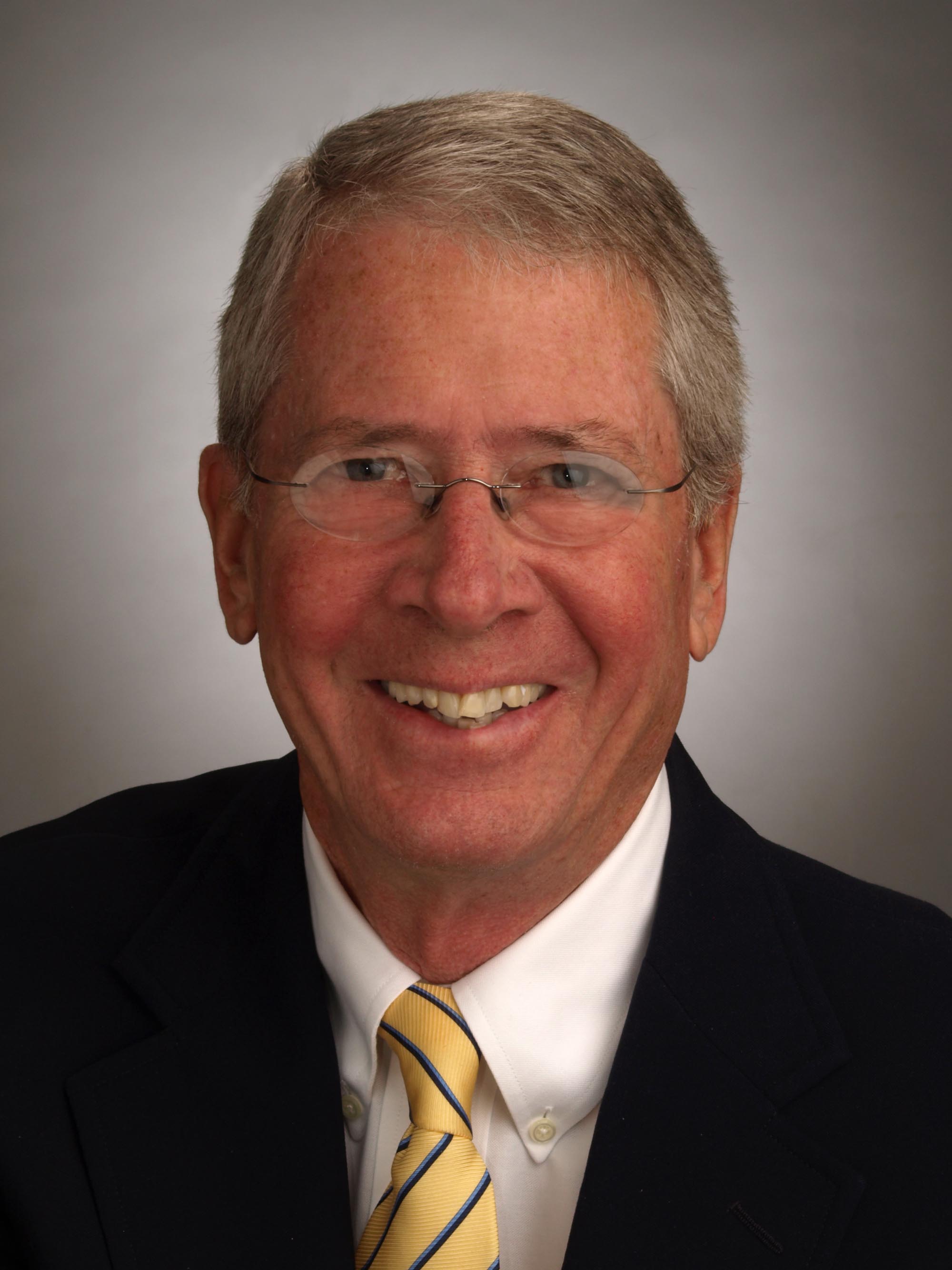 Charley Sawyer- 413-441-8359
Charley is a life-long resident of Berkshire County and an active participant in community affairs. Former chairman of the Pittsfield Planning Board and a member of the Berkshire County Regional Planning Commission, he practiced real estate law for 25 years. In that connection he represented real estate developers and investors, as well as individuals, throughout the Berkshires. He has expertise in oning and subdivision maters and a full understanding of the real estate market throughout the county. Because of his intimate knowledge of he area, Charley developed a particular interest in assisting and advising people on their purchase of first and second homes in the Berkshires, and has found this to be a very gratifying part of his overall practice. An avid golfer, Charley also enjoys competing in the annual Josh Billings triathalon.